Website Redesign
Creative Mode is a small business website and marketing specialist with many years experience assisting owners with website redesigns. We take care of everything from site design and development to online marketing and promotion. A website redesign is a project that needs careful management to ensure you don't destroy the valuable profile you've already established online. We know exactly what the requirements are.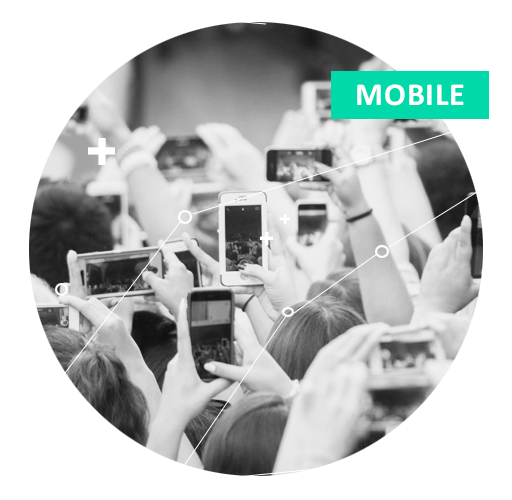 Website Redesign
Ask about the benefits of a redesign for your small busines website.
Small Business Website Advice
If your website is years old and no longer represents your business well then it's undoubtedly time for a redesign. When you consider the fact that almost every business transaction today starts with online research how much business are you currently losing to your competitor?
Our professional web design and web development options include every element necessary to ensure the success of your business website. We provide a standard web design package for those who are just getting started with online marketing otherwise, we provide a custom web development solution to achieve your individual business goals.
We also have a number of resources that will assist you in the planning stages and provide an understanding of what's required and the process.
Small Business Brochure Site
Often referred to as a 'brochure site' these sites provide many more advantages than the traditional print brochure and they work to build business for you 24/7 at minimal cost. We build these website with WordPress content management system which means you can add new pages with no further investment if you wish. WordPress also scales magnificently when you're ready.
Smarter internet marketing for your small business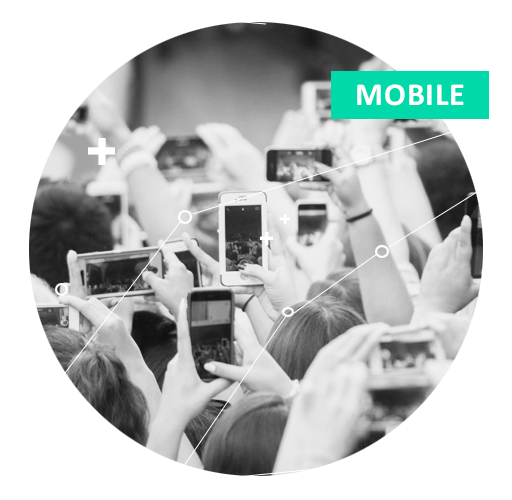 How Can We Help?
Feel free to get in touch for a quick chat about your requirements. Or, if you're ready to get started, tell us about your project right now.
Website Content
Website Packages