Web Hosting Brisbane
Just like people, websites thrive with ongoing love and attention and this is an essential requirement if you care about maintaining your profile online. We can provide regular updates or casual assistance on-demand. Your requirements will vary depending on what you hope to achieve and we can help you work that out too. Creative Mode clients can host their websites and email on our Sydney based website server.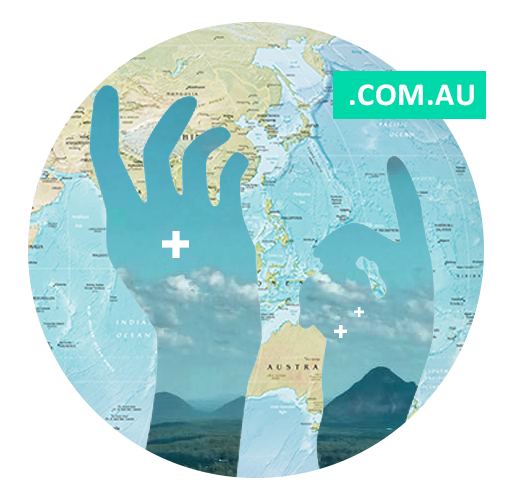 Web Hosting Packages
Our server is exclusively available to existing web design clients in Brisbane.
Creative Mode can offer fully supported, top quality products on a variety of website hosting packages suitable for small and large websites alike. We have our own dedicated, managed server in Sydney and can provide the right product to suit your hosting needs whether they are basic or complex.
Smarter internet marketing for your small business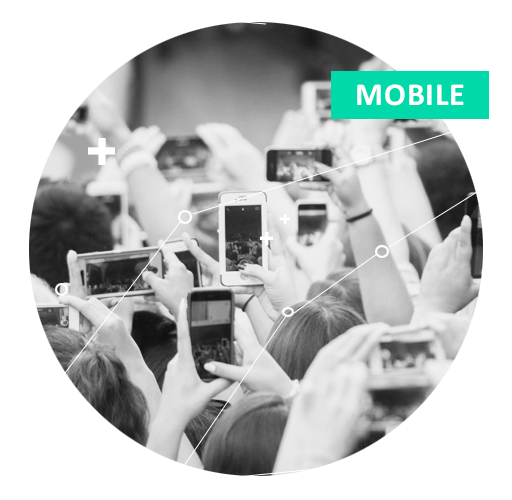 How Can We Help?
Feel free to get in touch for a quick chat about your requirements. Or, if you're ready to get started, tell us about your project right now.
WordPress Management
New Features & Functions
Client Training
Website Audits
Casual Website Support