Small Business Catalogue Website
Promote your products & services online with a custom built catalogue website that gives users access to specific information including pictures, specifications and pricing as well as other useful information about your business.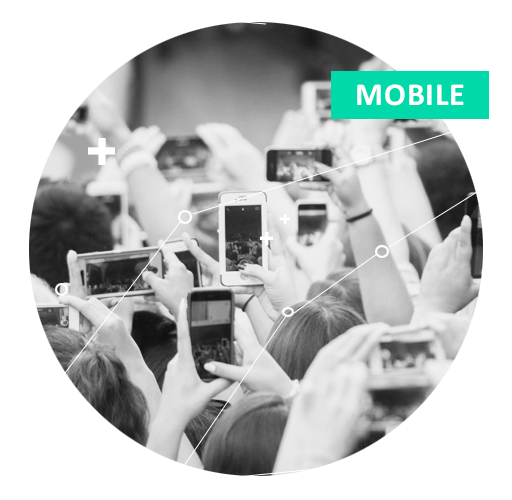 Catalogue Website
A powerful marketing tool for sales staff that can assist with sales and training all at once.
How this type of website can help your business:
Product pages make this a valuable and informative selling tool
Sales staff can include links to specific product / service pages to assist with written quotations and proposals
Use your website to launch new products or services and gauge the response via website statistics to find out which products are popular
Provide an easy to access, in-depth overview of your business
Give your business more credibility with new suppliers and customers
Elevate the perception of your business vs your competitors
Custom design provides a unique online experience that reflects your business identity and appeals to your target market
Provide a point of contact 24/7 via online enquiry forms
Encourage referrals from existing clients who can simply direct new clients to your website (who keeps business cards these days?)
Continually attract new customers who are already looking for your product or service online via search engines
Get better value from print advertising by including your web address (lead interested clients to all the info you couldn't fit in your ad)
Measure the effectiveness of advertising and specific promotions by checking web statistics to see how many people visit the relevent pages
Showcase specific area's of your business and monitor which pages are most popular (powerful info for market research)
Create web pages to educate and inform your clients and improve customer service (secure your niche by serving it better)
Use password protected web pages to inform your staff, your affiliates, your resellers and other branches
Provide the latest information and enjoy the flexibility to change at any time to respond to the demands of your market
Your new catalogue website can include product pages, enquiry forms, files for download such as PDF specification sheets, product galleries, pricing tables and more.
Smarter internet marketing for your small business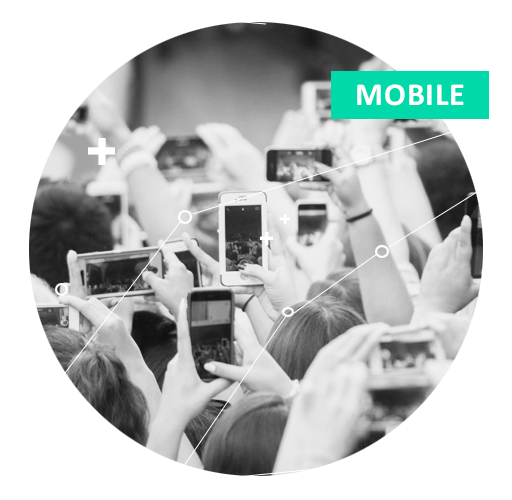 How Can We Help?
Feel free to get in touch for a quick chat about your requirements. Or, if you're ready to get started, tell us about your project right now.
Website Content
Website Packages